5 tags
4 tags
4 tags
7 tags
8 tags
4 tags
2 tags
Watch
Watching Beautiful Losers again in the BG while I write today.  This movie is so worth revisiting if just for the moments with  Margaret Kilgallen.  She was so amazing, by far my favorite contemporary artist.
8 tags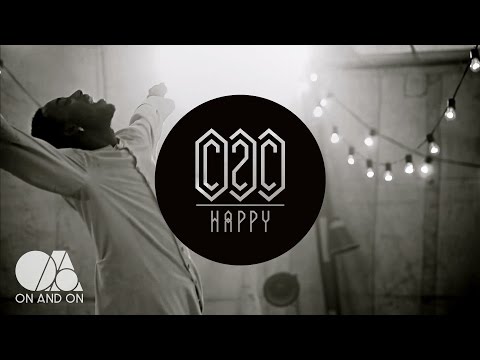 7 tags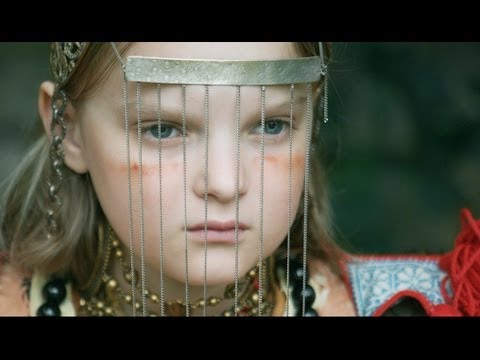 4 tags
4 tags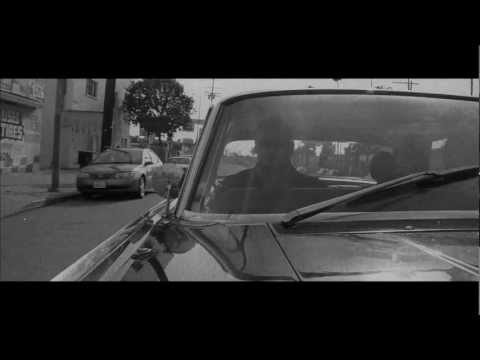 4 tags
Watch
A friend of mine, Vincent Haycock, just finished the video for Florence and the Machine's "Lover to Lover" and it's cool as hell.  Check it out at Nowness.com
5 tags
Watch
Here's Andrea Tadaro's video for "Catch the Midnight Girl" by Standeck, a Swiss industrial band.  The entire video was shot underwater.
5 tags
4 tags
Watch
The teaser for Team iBike's upcoming documentary film.
9 tags
3 tags
7 tags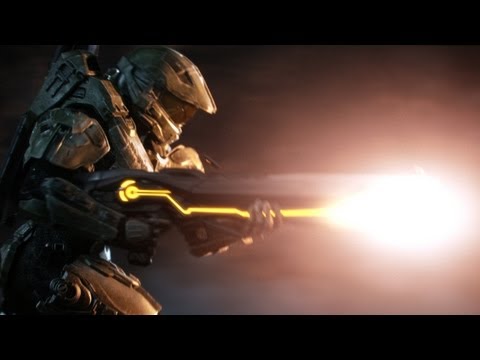 4 tags
6 tags
Watch
I loved this short film made by Iconoclast for Bagua shoes for many reasons.  It reminded me of a time when I was writing simpler, teen-driven, all nighter movies and stories.  There's a unity of time and place in stories like this.  The music is fantastic and the fantasy elements give it a whimsical feel without diving too deep into a surrealist world.  In a drug/alcohol/lack-of-sleep laden...
7 tags
8 tags
8 tags
7 tags
11 tags
Watch
If you haven't checked out Yahoo's "Burning Love" yet, it's time to start.  Ben Stiller exec produces the web series that stars Ken Marino, Michael Ian Black, Malin Akerman, Kristen bell and a host of other funny people.  The show is a send up of "The Bachelor," an easy target.  Tune in and watch as "hoses" get dealt out and hopeful after...
11 tags
8 tags
Watch
Man, I dig this guy.  I love his work, but I also love hearing that accent.  Ever, aka Nicolas Romero, hails from Buenos Aires.  I learned how to speak Spanish with the Portenos and will always have a soft spot for film and art from down there.
7 tags
6 tags
Watch
RIP Tony Scott.  To me, as a boy, "Top Gun" was the greatest movie ever.
10 tags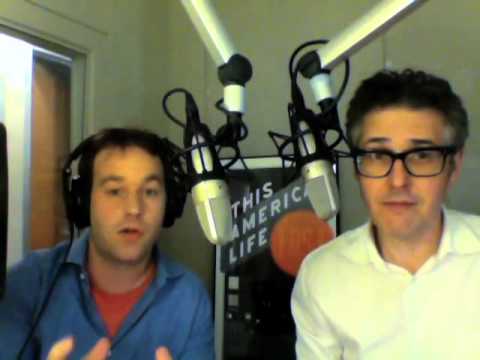 10 tags
10 tags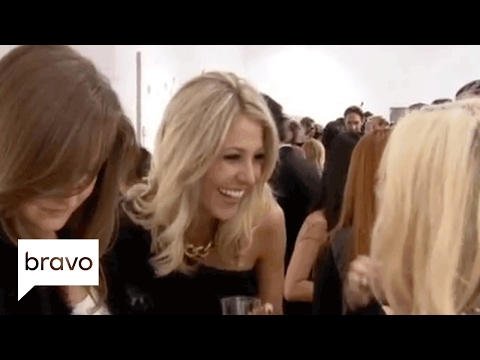 8 tags
Episode 303 - Brett Gelman →
The story Marc tells to open the show is phenomenal.  He talks about an experience he had just before doing a set at the Green Mill Cocktail Lounge in Chicago.  A woman at the show tried to mind fuck him and it devolved into a psychological battle.  Great setup, great character introduction, all with a ticking time clock: Maron's set.  A great story, well told.  And, Gelman kills in the...
7 tags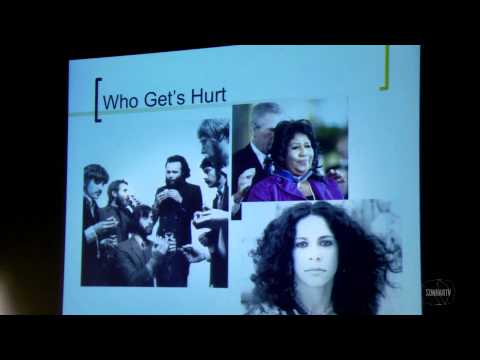 6 tags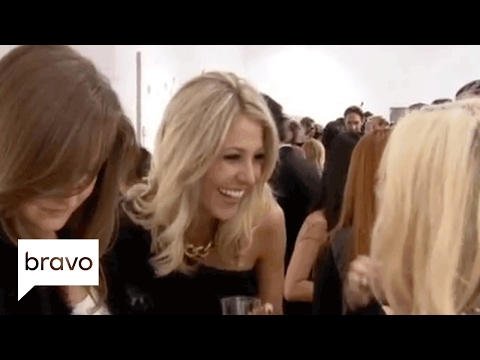 6 tags
5 tags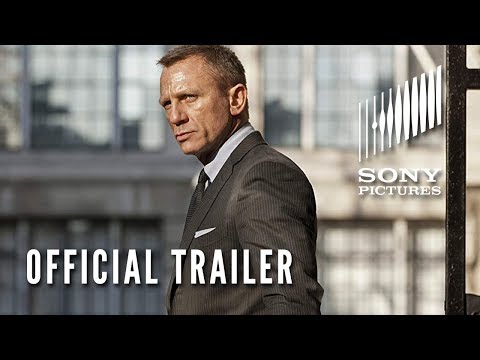 5 tags
WTF with Marc Maron celebrates 300 episodes →
Congratulations to Marc on the success of his podcast.  There have been some amazing shows along the way.  I would check out the interview with Gallagher, episode 145.  Marc basically calls him a hack and Gallagher walks.  And, for pure laughs, get episode 255 with Big Jay Oakerson.  I think the show has also help shift paradigms for the quality and value of digital content, especially in the...
7 tags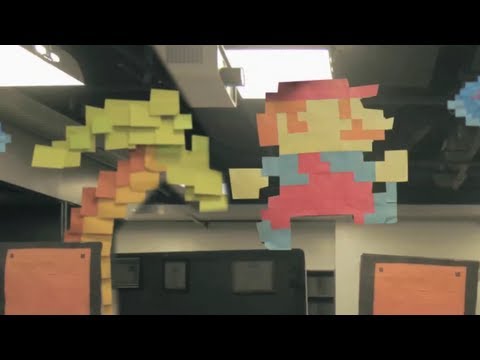 7 tags
5 tags
5 tags
Gallery Girls Premieres Mon, Aug 13th 10/9c on... →
The show I created is finally premiering Monday, August 13th at 10/9c on Bravo.  Watch the drama unfold at New York City's preeminent fine art galleries.
9 tags
7 tags
6 tags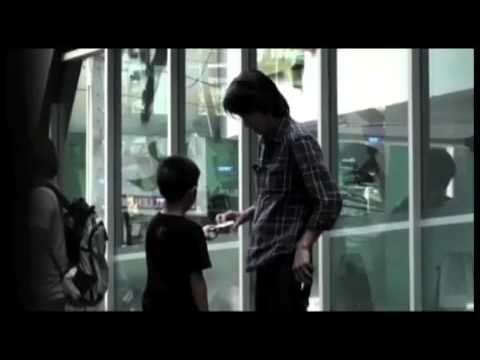 8 tags
8 tags
Box Office Report →
Studio estimates are in and it looks like Pixar's "Brave" is off to a strong start with $66.7 million and a per theater average just north of 16k.  Thank you Pixar for not giving us another sequel.  "Cars 2" from last June felt more like a DreamWorks dud than a Pixar production.  Personally disappointing is that some people did actually go see "Abraham Lincoln:...
10 tags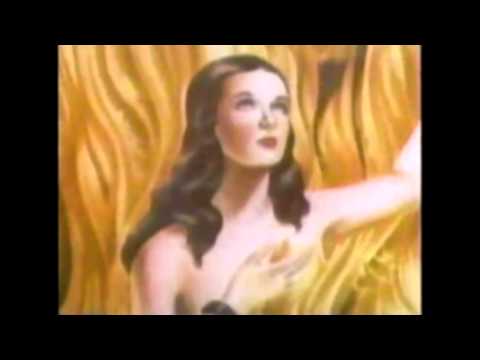 7 tags
5 tags